Core 2020 is almost here, and there will be a few changes introduced with it!
Core 2020 will be the first set where stores will be able to host Prereleases on friday, this will also be the set that introduces the "London Mulligan Rule".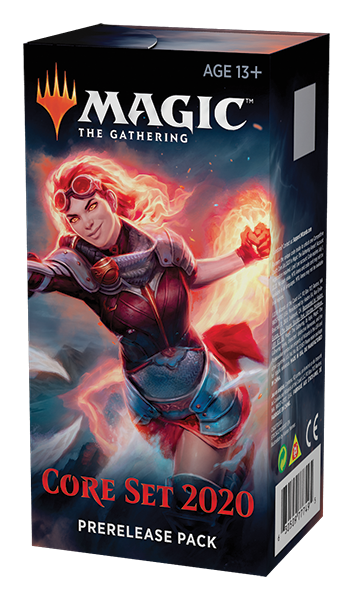 Times:
Friday:
– 7:00 PM (Sealed)
Saturday:
– 11 AM Prerelease (2HG)
– 4 PM Prerelease (Sealed)
Sunday:
– 10 AM Prerelease (Sealed)
– 3 PM Prerelease (Sealed)
Price is going to be:
$25 until June 28th
After the 28th price is going to be raised to $30
More information on the set on the Wizards website.